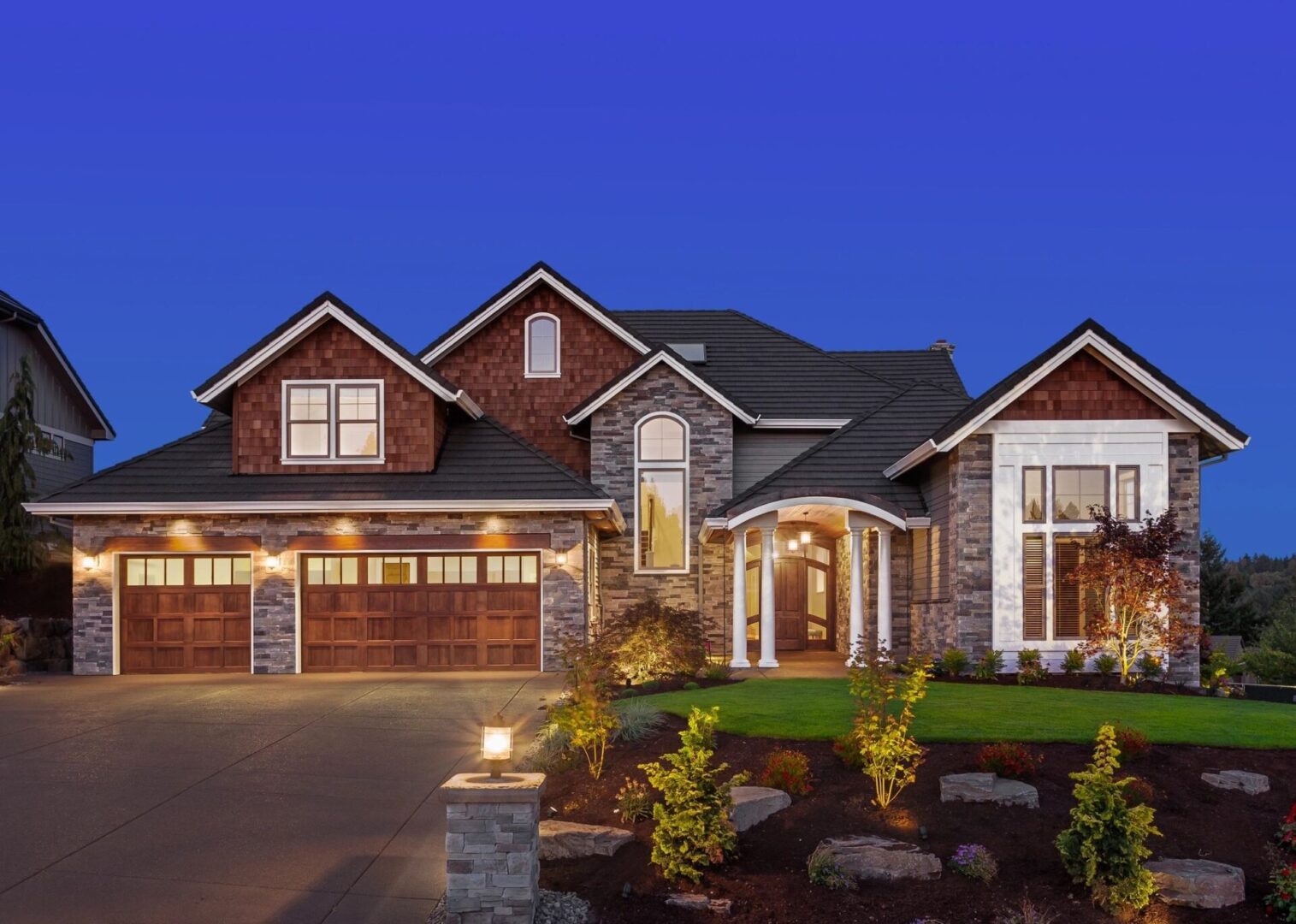 Where Your Dream Home Awaits
Helping Clients Buy or Sell Residential Homes
Offering Comprehensive Real Estate Services
in Austin and Surrounding Markets
Welcome to our community's top resource for real estate services, Citygirls Residential Realty, Inc.
No matter what stage of the real estate process you find yourself in, you'll be able to reach your goals here. Whether buying a home or selling one, learn what exceptional service truly means.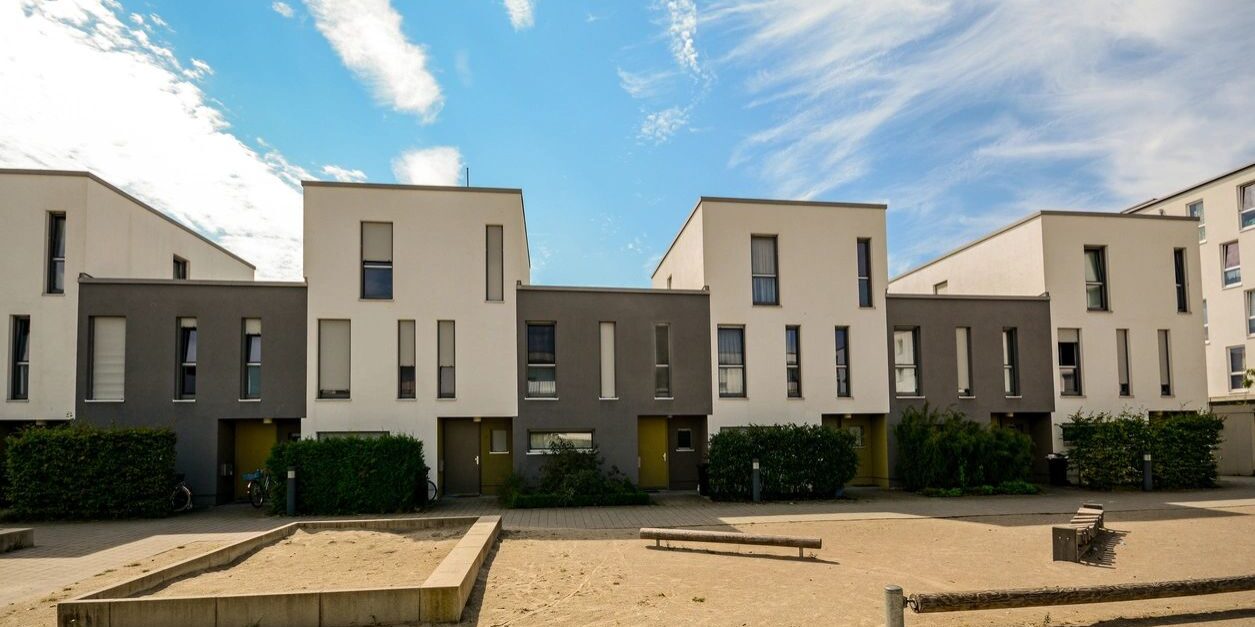 Local Real Estate Services for You
Get a little more about our commitment to my customers and how we can start your search for a new home or help you sell your current home.
THANKS FOR ALL YOUR HELP
Gary and I cannot thank you enough for all the hard work you did for us - especially taking us around to see lots of homes. You were there through the whole process and even after the close you were still helping us with our needs. We would recommend you and your agents to all our friends. We never knew house hunting could be so much fun.
Betty and Gary
PROVIDING PROFESSIONAL SERVICE
As a doctor, my days are extremely busy, and at the end of the day I just want to relax and not have to worry about selling or buying a home. I have had the pleasure of working with you on three transactions and everytime I know that not only will it be handled in a professional manner, but also that the two of you are on top of the transactions and making sure everything runs smoothly. I trust your judgement and appreciate that you are always available to answer my questions or help me whether it was buying or selling. I highly recommend City Girls!
Dr. Kubala
THANK YOU FOR HANGING IN THERE WITH US
Bob and I want to thank the both of you for not giving up on us. Although I think deep down you two didn't really believe we would purchase a home, you never gave up. We cannot tell you how much we love our new home and the area. Thank you for taking time to listen and for showing us areas we had never thought of. Thank you for all your efforts, time, and patience.
Bob and Nancy
THANK YOU DIANA
I just wanted to tell you how much I appreciate all your help getting me started with my first investment property. Even when the original property I was interested in went under contract, you kept a watch and notified me immediately when it was back on the market and available. With your help I really feel I was able to take advantage of some great investment property.
Keep sending information on what is available, I enjoy looking at them; and as I mentioned to you want to invest in more properties in the area.
Your knowledge of the area and the market was extremely helpful in helping me find the right property.
Beau
SELLING MY HOUSE
I am glad I went with City Girls Residential to sell my house. I really enjoy your energy. I appreciated the way you kept me informed on any activity involving my house and also what was happening in the market place.
I also appreciate the fact that if you were not available to immediately take my call, you always called me back promptly; you understand the meaning of customer service and satisfaction.
You two are my "Go-To" real estate agents!
Bill C.
THANK YOU FOR ALL YOUR HELP
Steve and I cannot Thank you enough for all your help and knowledge having our new home built. We were so excited to have a home built that would work for our family and you were with us every step of the way. Going with us to the Design Center (which was overwhelming) to meeting us at the home weekly to see the process. Also being there for us after we closed. You truly go above and beyond - We would highly recommend Diana and Citygirls.
Thank you, you are the Best
Steve and Amy
OUR FIRST HOME
We had no idea where to start looking for our first home. My mom suggested we get in touch with you and we are so glad she did. You were so patience with us and explained everything and answered all our silly questions (Although you kept telling us no question is silly). We love our new home and are so excited to start decorating the (soon to arrive) BABY ROOM
Carrie and Rob
WE WANT TO THANK YOU - YOU ARE THE BEST
We thank you for your tenacity. You are the Best. May the Lord continue to BLESS you in all your endeavors
Georgia
CRAZY MARKET
Thank you so much for all your help in the home buying process. You helped me get through such a crazy market and I really appreciate all your time and patience looking at many homes until the right one was found. I miss our weekend house hunting trips. Thank you again, I am loving my new home.
Natalee
SOLD!!
Thank you for all you did for the sale of our beautiful home!! I am truly going to miss this house, you helped us in finding this house 9 years ago and you helped us with finding the perfect buyers!
Kaye